How to add a Catch-All Email address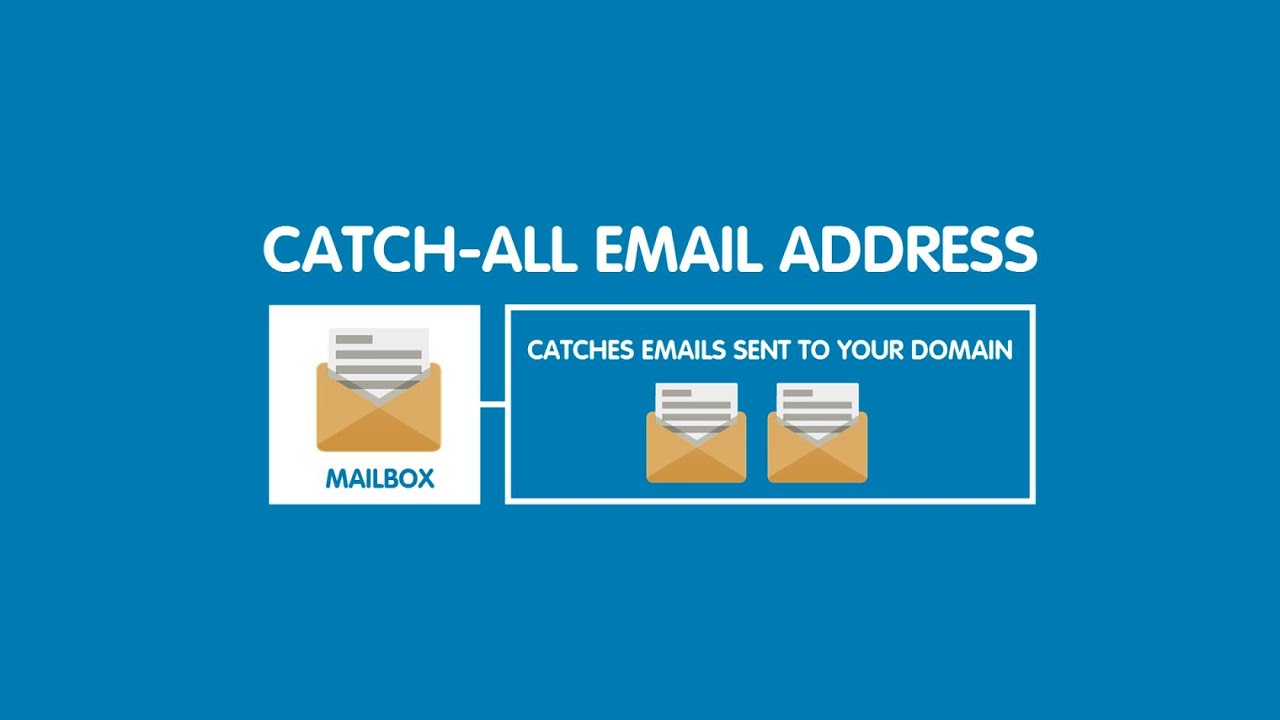 What is a catchall email account and how to setup and use one?
A catchall email account would receive all the emails sent to any non-existent email address at your domain name.
So if you have only one email account, for example
support@my-best-domain.com
, but someone sends an email to
suport@my-best-domain.com
(note that support is misspelled - missing a "p") and you have a catchall account, the message will end up in your catchall inbox.
Alternatively, if you don't have a catchall account, the message will bounce back to the sender with an error explaining that there is no mailbox
suport@my-best-domain.com
.
So, a catchall account is useful when you want to make sure that you receive emails even when the sender has misspelled the email address.
As long as he has spelled your domain properly (
@my-best-domain.com
) the message would be received in your catchall account.
To create a catchall mailbox, go to the Email > Mailboxes section of your Control Panel.
There you'll see a list of all the email accounts that you currently have.
You can either create a special catchall email account or use any of your existing ones.
In the list, right of the email address, there is a column called "
Catch-all
", with an icon (

) depicting a small hand. To activate the catchall feature for an email account, click on that icon. If you want to disable the catchall option, click on the yellow icon (

).