WE.BS registrations have been suspended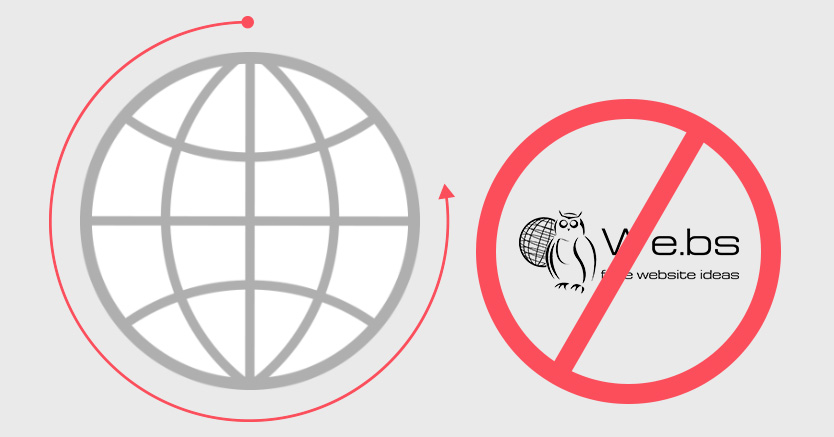 We'd like to inform you that, as of today, .we.bs registrations will no longer be offered.
The .we.bs TLD has been recently used in excessive spamming activities which has compromised its reputation as a reliable namespace.
We are figuring out ways for owners of non-compromised .WE.BS domains to be able to keep their registrations if they want.
Stay tuned for more information on the matter.