Skrill payments have been discontinued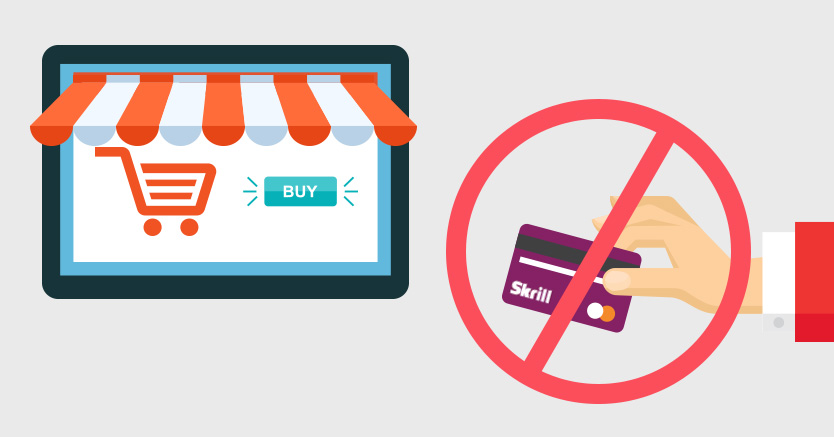 We'd like to inform you that, as of today, we are ceasing to process Skrill payments officially.
Currently, bank wire remains the only alternative payment option for customers who do not use credit/debit cards or PayPal.
We are considering some other online payment providers and will let you know if we find a solution.